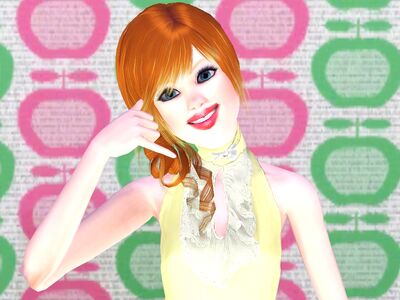 Scout is the loyal, sweet and sometimes naive friend of Nan and Cola. An old fashioned, big hearted country girl who's life was torn apart when her grandparents were killed by Fibreglass Hunters.
Since then, Scout has moved in with Wanda Pavlova and a series of other homeless mannequins.
Scout St. Valentine Movie History
Edit
Nan & Cola's Force Of Fibreglass (2011)
Scout St. Valentine Facts!
Edit
- Scout will be featured in an upcoming top secret project that will air in 2012.
- Scout's grandparents were Cornelius and Rosie St. Valentine.
- Scout declared that she is a world champion at Hide & Seek.