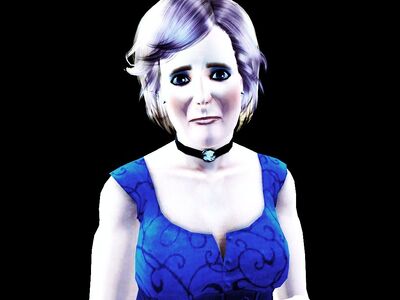 Mrs Beatrix Peacock was a party guest invited to Mallory Black's annual birthday celebration which resulted in Mallory Black's murder and Mrs Peacock as a suspect.
Mrs Peacock's Nan & Cola Movie History
Edit
Nan & Cola Catch A Killer (2010)
Mrs Peacock Facts!
Edit
- Mrs Peacock was played by Dorothy Davies.
- This is the final role that this Dorothy Sim played before she was replaced.
- Mrs Peacock is an alcoholic who only drinks non-alcoholic alcohol because the real thing just doesn't give her a buzz anymore.
Community content is available under
CC-BY-SA
unless otherwise noted.